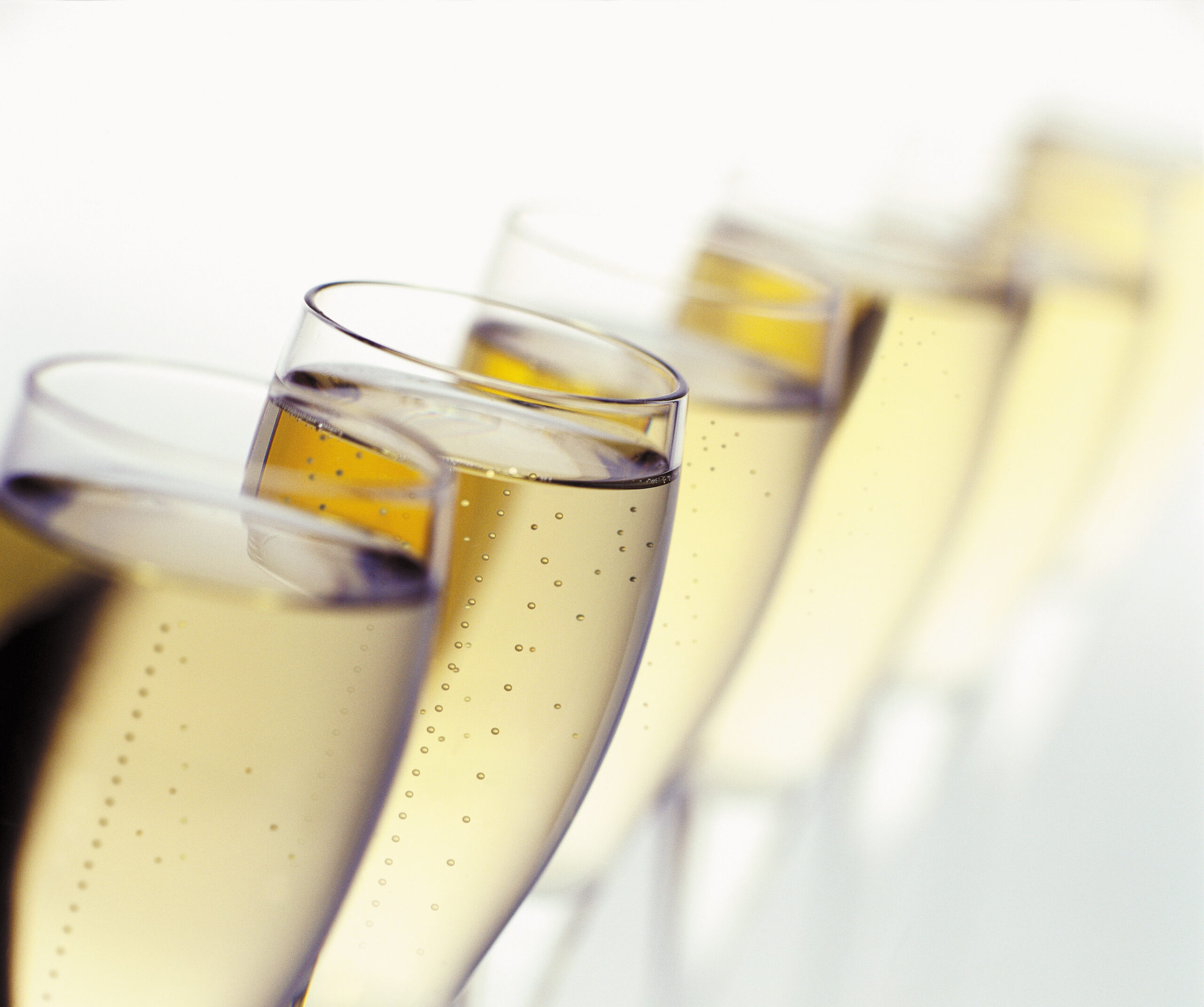 Slide 2
Poraver® can rely on a global source of raw materials
Throughout the world glass is manufactured in identical quality. And it is fed to recycling processes on a global level. This means: While the valuable raw materials must first be torn from nature to produce all other lightweight aggregates, post-consumer glass is available everywhere in the world. On our planet, glass is available in abundance and is often still dumped in expensive landfills. This fact provides Poraver® expanded glass with an almost inexhaustible and resource-saving source of raw materials.
Slide 2
Poraver® expanded glass is the lightweight aggregate made from recycled glass for better products. The granules are purely mineral, particularly light and, despite their low density, very resistant to pressure. It is thermally insulating, sound-absorbing, resistant to heat, cold, moisture and chemicals and permanently dimensionally stable.
Slide 2
At home, at the workplace and en route by car, bus or train – we live with glass – it surrounds us and protects us practically everywhere, day in and day out. We have been keeping food and medicine in it since time immemorial, we have been drinking from it, adorning ourselves with it or looking through it. Nobody needs to explain to us that glass is absolutely without any harmful substances, odour-neutral and free from allergens – we know this from our own life-long experience.
Slide 2
Since the invention of the light bulb, glass has always been the material of the future. Glass is revolutionizing the world of chip production. Today, data highways made of glass fibers connect all countries and continents. Glass provides fire protection and is processed into touch-sensitive surfaces for mobile phones or filigree optical lenses. Smart windows will make sun-hot buildings more comfortable and reduce the energy hunger of air conditioning systems. Glass plays an important role in research and science, in modern architecture and in future industries.
Slide 2
Its mix of properties provides Poraver® with applications worldwide, up to light screeds and wall coatings in cruise liners. With Poraver® expanded glass, products become lighter, more productive, more thermally insulating, easier to process and more sustainable. What challenge do you have for Poraver®?